JAYZON FINN
There's no one-size-fits-all formula for all weddings. Every great love and every story born out
of it is one of a kind.
It is this uniqueness that inspires us to do what we do: capturing fleeting
moments, so you can relive them over and over again.

Allow us to freeze those fleeting moments in photographs.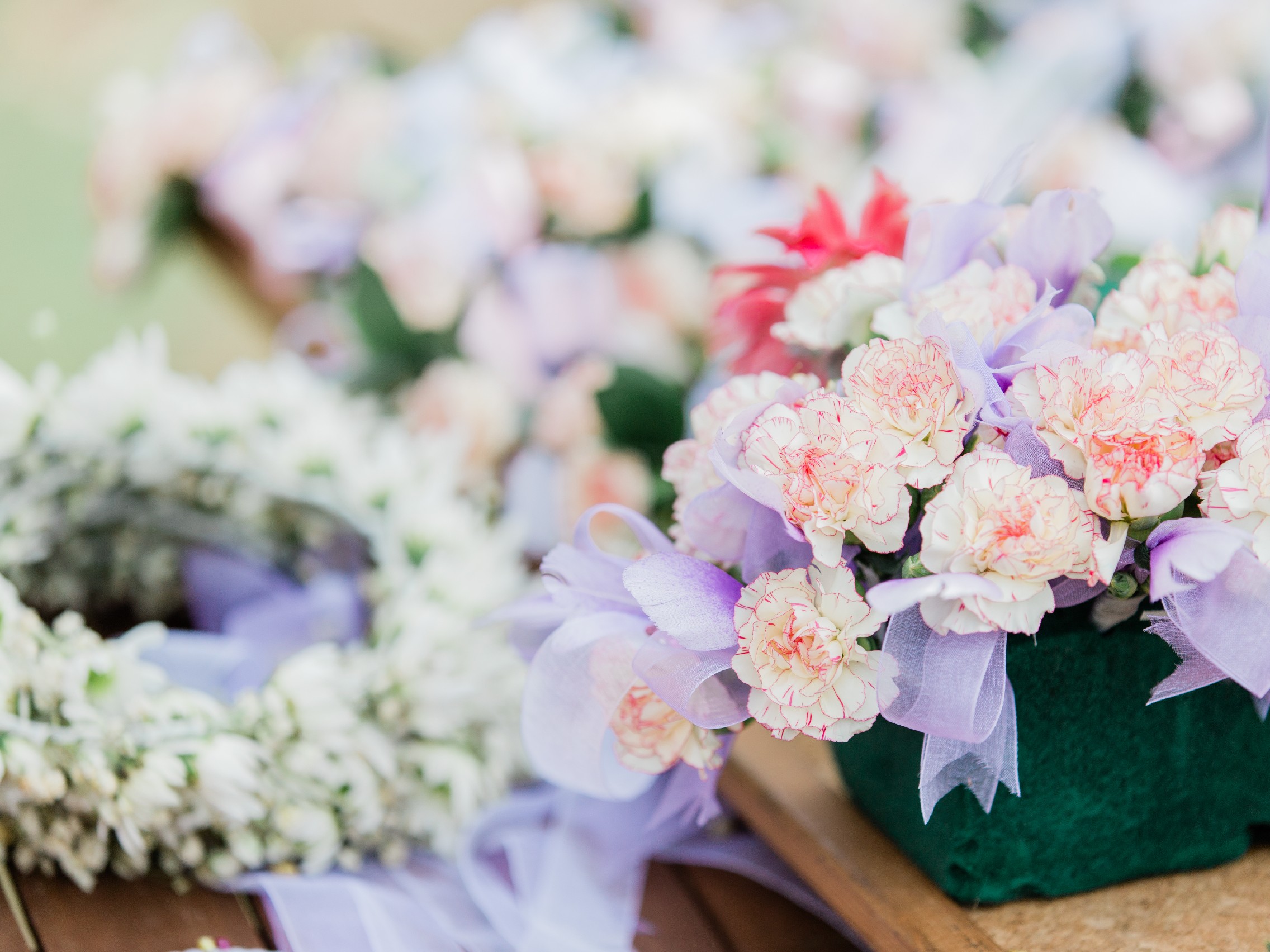 WEDDING PHOTOGRAPHER
OF THE NORTH
"WE TRANSLATE HAPPY JOURNEYS TO PRINT"